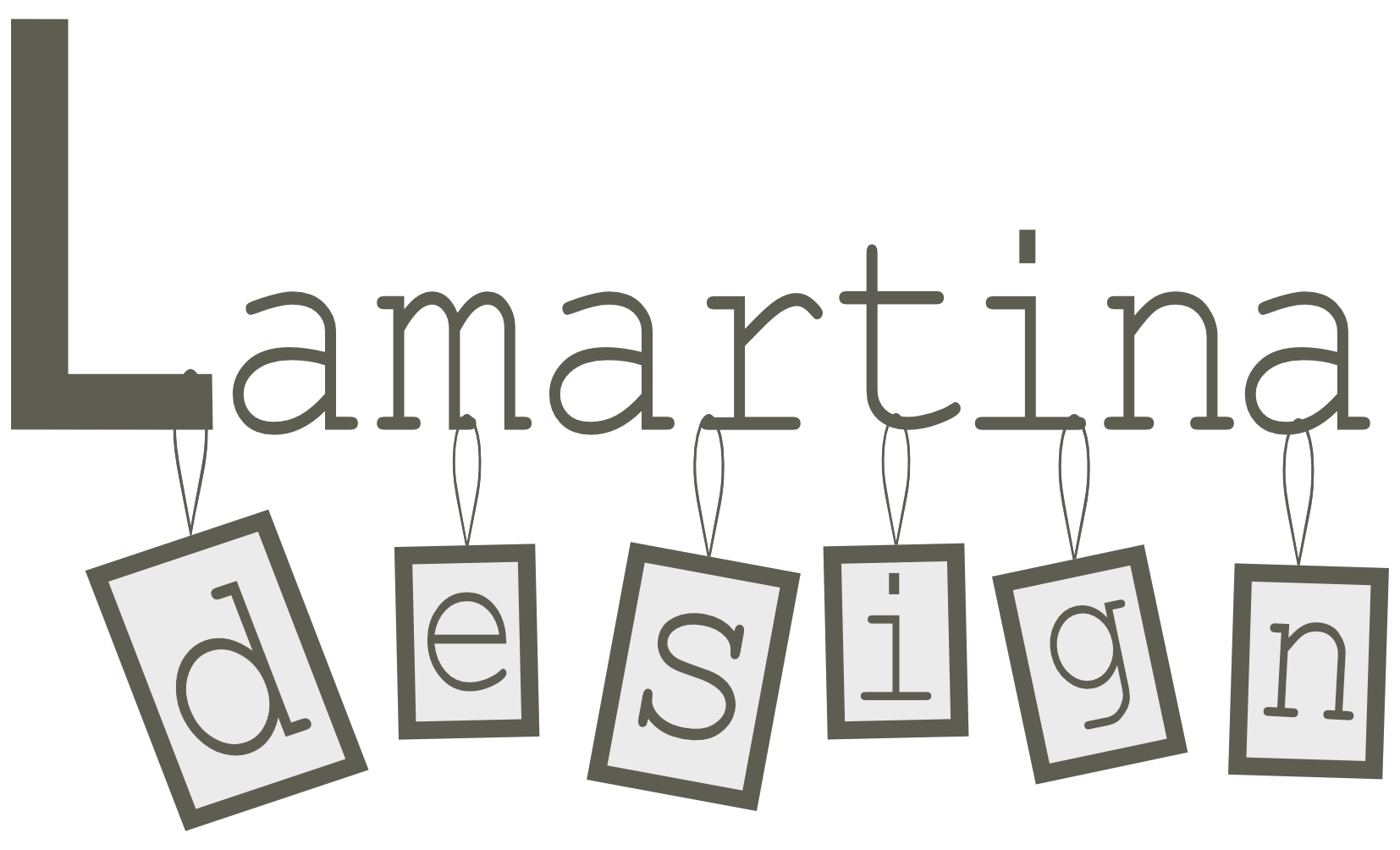 Founder, Owner & Designer | MVC- Mikri Vigla Crew Surf Apparel
At the beginning of this year I managed to make a dream that was long in my drawer become reality: I created my very own brand of Surf Ponchos. My tasks for my brand include:
Design

Social Media Management

Web Design

Administration and Accounting
Sales Person | Bikeshop Heitersheim, Germany
Ski Rental Manager | Intersport Oberschneider, Kaprun, Austria (winter employment)
Owner & Operation Manager | L´Osteria Wine Bar & Restaurant, Naxos, Greece (summer employment)
Assistant Store Manager | Autogrill Hellas, Athens International Airport, Greece
I spent 6 years in the Austrian Alps where I worked in an Apres Ski Bar and as a kid ski instructor for the first 3 years to then move to the above mentioned position. As a ski rental manager I was responsible for the daily organization of the rental department as well as for accounting and work schedule of the employees. Moreover, I was also responsible for the organization and planning of big group rentals or events that invloved renting equipment from our shops.
Last year I started working in a bike shop in Germany as a sales person but soon my tasks moved to a bigger level and I became responsible for interior design and decoration, weekly window design, retail orders and new season collection orders.
In 2011 I opened an Italian restaurant and wine bar on the Greek island of Naxos together with my family. We successfully ran the restaurant for 7 years making it one of the best places on the island to go and enjoy quality food and a fine selection of wines. Since we were just working with fresh ingredients we were providing a fixed appatizers menu plus a daily menu with various main dishes choice. My main tasks at the resurant were:
Operation (work schedule, orders, reservations)

Graphic and web design

Menu planning and design

Event and catering organization
My first working experience was at Athens International Airport at a worldwide known company for retail services for travellers; Autogrill. For Autogrill I was assisting the Manager who was responsible for our 27 PoS at the airport. Tasks varied from accounting to daily operation; issuing of work permits; daily office management; event management and assisting in the creation of new stores inside and outside the airport.
Alpine Center, Swiss Business School for Hotel and Tourism Management Education | Athens, Greece
Master of Arts in International Hospitality and Tourism Leadership
Alpine Center, Swiss Business School for Hotel and Tourism Management Education | Athens, Greece
Bachelor of Arts Honors (B.A. Hons) International Hospitality and Tourism Management
Alpine Center, Swiss Business School for Hotel and Tourism Management Education | Athens, Greece
Swiss Higher Diploma- Hotel Management Vocational
Alpine Center, Swiss Business School for Hotel and Tourism Management Education | Athens, Greece
Swiss Higher Diploma- Certificate in Hotel Operation (HOC)
Alpine Center, Swiss Business School for Hotel and Tourism Management Education | Athens, Greece
Award for the best Dissertation in the Master Degree Course
Alpine Center, Swiss Business School for Hotel and Tourism Management Education | Athens, Greece
Award for the best Dissertation in the Bachelor Degree Course
Alpine Center, Swiss Business School for Hotel and Tourism Management Education | Athens, Greece
Award for the Highest Average in the Integrated Project HMVD Group
LANGUAGES:
Italian Native
English Advanced
Greek Advanced
German Intermediate
Spanish Basic
COMPUTER SKILLS:
Affinity Designer Graphic design software
Inkscape Graphic design software
Zyro & Wix Website builder platforms
MS Office & Libre Office
Mac OS & Windows Operating Systems
Booking, Expedia and Airbnb Reservation Systems